Persona is an email client as we think it should be...
for People, Conversations and Knowledge shared,
not for inboxes and folders.
People View
A people focussed email experience where you can manage your message threads with specific contacts quickly and easily.
Conversation View
You can manage particular 'threads' or ongoing discussions with a number of contacts, such as a group of friends or coworkers.
Attachment View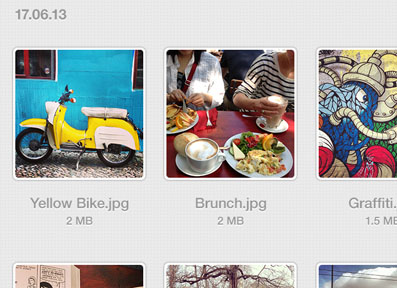 See every attachment and get a bird's eye view of everything and decide which ones you want to open, delete, or manage.
Compose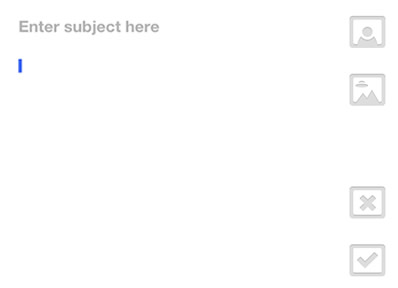 Composing an email is a hassle free experience with a simple full screen view of your mail in progress, with a focus primarily on your writing.